---
Donate to the Building Fund View Future Campus Fly Through
---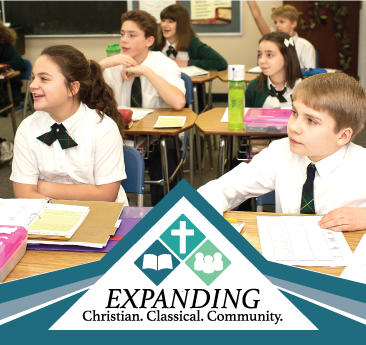 NEXT STEPS
It is not unfamiliar to the WCA community to step out in faith. Trusting God in each endeavor, we have added a high school, purchased our current facility from Grace Baptist Church, and have begun renovations to meet the demands of our growing enrollment. We have, once again, arrived at a point where we are asking the WCA community to join us in a faithful undertaking. We are seeking partners who will join with us to strengthen
the ministry of Westside Christian Academy.This campaign is the first step in an ongoing plan that will expand our reach and secure our future.
---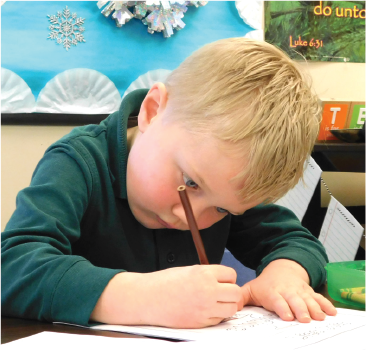 PHASE ONE
• Purchase of current facility from GBC. Completed Summer of 2017 ✓
• Modify current facility to allow for 3 new classrooms. Completed Summer of 2017 ✓
• Complete planned modification to current facility. Summer of 2018 Estimated cost – $1.9 – 2.2M
FUTURE PHASES
• Expand to double square footage, allowing for projected growth early childhood, grammar school, upper school, the arts, and athletics. Estimated cost – $8.5 million.
• Grow endowment fund. Estimated cost – $1 million.
---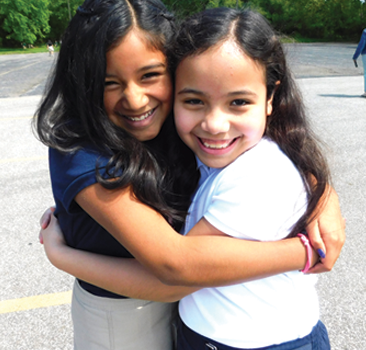 WE INVITE YOU TO
• PRAY that we will continue to make an impact on the world for Jesus Christ.
• GIVE generously to the Capital Campaign.
• ENCOURAGE others to support this worthy effort.
---