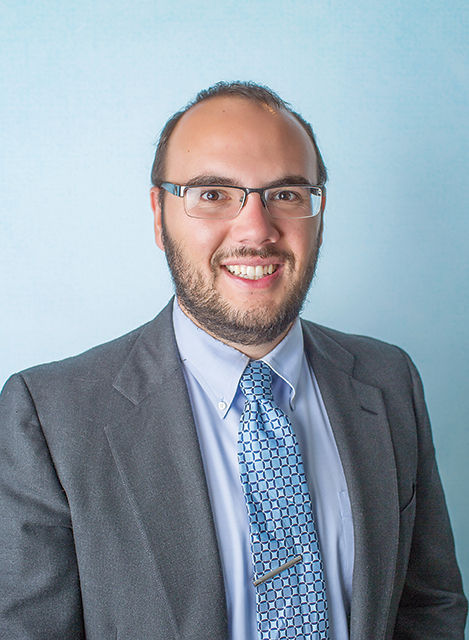 Caleb Sasser
Upper School Teacher
csasser@westsideacademy.org
B.A. Classical Liberal Arts: Pedagogy from Patrick Henry College
Mr. Sasser teaches third grade and upper school humanities at WCA. Prior to  joining the WCA staff in 2017 he taught fourth grade at Ad Fontes Academy in Centreville, VA. While at Ad Fontes he earned his permanent teaching certification with the Association of Classical and Christian Schools (ACCS). Caleb enjoys spending time with his family, working in his garden and woodshop, taking long walks, and reading good books. He is excited to be serving and worshiping the Lord Jesus Christ with everyone at WCA.