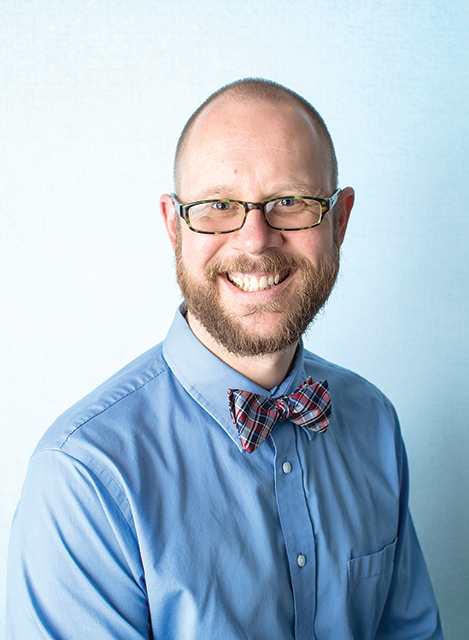 Jason Hindall
Upper School Teacher
jhindall@westsideacademy.org
B.S. Physics, Cleveland State University
Mr. Hindall teaches Grade 6 homeroom and Bible, 5-8 Science, 7-8 logic, & 8th grade geometry. Before coming to WCA in 2009, he was in research and development with silicone and carbon based material. He is also involved in children's ministry at his church.